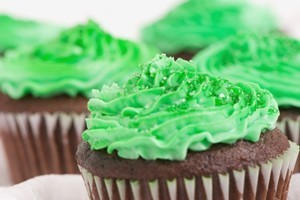 Cantabrians are eating significantly more comfort food since the earthquakes.
Kidds Cakes and Bakeries owner Martin Meehan, says sales of cream buns, pies and cakes have increased by an incredible 40 percent since the quakes.
"All the equipment we've got is working to its absolute max," he says. "There's the comfort food side to it and we're copping it, it's good but it's tough on the staff that are there so that's not good."
Mr Meehan says many inner-city bakeries were destroyed during the quake, and more workplaces have moved to the suburbs - adding to the pressure on staff.
-Newstalk ZB