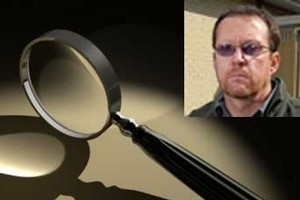 Middle East expert Paul Buchanan.
It was revealed today that the activities of several Israelis in the aftermath of the quake raised the suspicions of the Security Intelligence Service.
Security expert Paul Buchanan joined us earlier today for a live chat with readers. You can replay the chat by clicking into the box below.