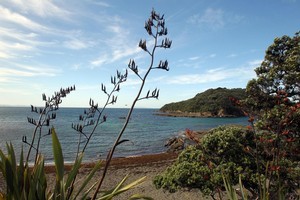 Police divers have removed human remains from an inlet on Goat Island.
Two recreational divers yesterday found the grisly remains trapped against rocks around 16 metres deep.
No clothing or other identifiable objects have been found but speculation is that it could be the body of a female Chinese student who went missing in the area last month.
The body has been removed and taken to Auckland where an autopsy will be carried out.

- Newstalk ZB