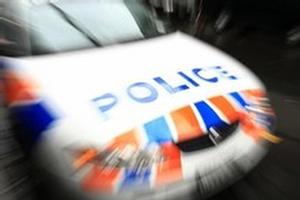 A woman killed in a road accident on the outskirts of Hamilton last night had just attended her son's funeral.
58-year-old Lesley Robyn Veronica Hepehi Puke Turinui, originally from New Zealand but living in Perth, died when she was struck by a car as she was walking along State Highway 1B near Gordonton just after 9pm.
She had returned to New Zealand to attend the tangi of her 42-year-old son, Jonjon Puke.
It is understood he died of a heart-related illness.
Wiremu Puke, Ms Turinui's brother-in-law, told Fairfax Media the family had gathered last night, and Ms Turinui had gone outside as she "needed some space".
"She was still grieving over her son's loss and it was just a spur of the moment inattention and the unfortunate situation happened."
Inspector Leo Tooman said she was the fifth pedestrian to be killed in the Waikato this year.
"I understand the area where the woman was struck down had no street lighting and she was wearing dark clothing."
The death had been referred to the coroner and it was too early to say if any charges would be laid, he said.
The driver of the car was interviewed by police and was cooperating with the Serious Crash Unit.
Speed and alcohol were not factors, Mr Tooman said.
- NZPA