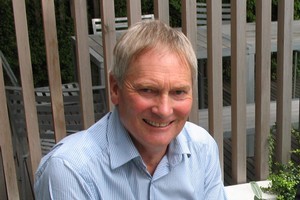 The head of the Department of Conservation has reappeared before a select committee to explain the more than 100 job losses that are imminent.
Al Morrison was called back after appearing a few weeks ago, where he failed to mention the job cuts, which are part of a budget cutting process.
Mr Morrison says the department's doing what it can to do more conservation work on a limited budget.
"The challenge for the department is to find a new innovative way of doing it and that's why we've put a focus on dealing more with commercial players."
Green MP Kevin Hague says he's nervous about the direction the department's heading in.
"What concerns me is that the quid pro quo in the deal with this may in fact compromise conservation values or more particularly perhaps compromise recreational access."
- Newstalk ZB