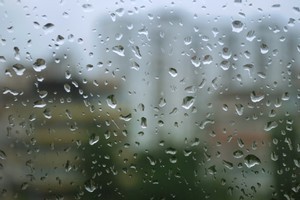 For many parts of the country, it's been the coldest day of the year so far.
Weatherwatch.co.nz reports Auckland reached just 13 degrees, but the wind chill made it feel more like 9 or 10.
Wellington reached 11 degrees - and Christchurch, at just nine degrees, was the coldest of the main centres.
A number of smaller towns were colder, with Queenstown only making it to six degrees.
However it's been spectacularly sunny and mild on the West Coast.
Haast takes the national high with 16 degrees while Nelson and Westport had 15 degrees.
- Newstalk ZB