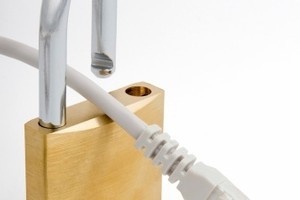 Thousands of people who signed an early childhood education petition have had their email addresses added to a Labour Party database, with leader Phil Goff saying it was solely to let people know the outcome of the campaign.
The email addresses, taken from a New Zealand Educational Institute (NZEI) postcard campaign against cuts to early childhood education, were added to a database of about 18,000 people that could be freely downloaded from Labour's website until the problem was fixed last weekend.
Right-wing blogger Cameron Slater, who obtained a copy of the database, said on his website that NZEI national secretary Paul Goulter had written to petition signatories to explain why their addresses had been added to the database.
The letter said the postcards were given last year to Labour early childhood education spokeswoman Sue Moroney, who had agreed to present them to Prime Minister John Key because no Government MPs would do so.
Mr Key has not yet accepted the postcards.
Mr Goff today said people who signed the postcards wanted to know outcome of the petition and Ms Moroney had written back to a number of people.
"It's purely about early childhood education, there's a letter that's gone out to some of those people," he said.
The NZEI in its letter said only some campaign signatories had received Ms Moroney's letter.
NZEI had made it clear to the Labour Party that it was "very concerned" about the database breach and had asked for the addresses to be deleted.
- NZPA