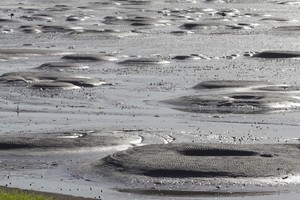 A positive buzz has returned to Christchurch this morning, with hundreds of volunteers turning up to help clear silt from Monday's earthquake.
They've been showing up all morning to contribute to the Farmy Army's working bee.
Mayor Bob Parker told Newstalk ZB's Paul Holmes there's a tremendous spirit in the city, with numerous trucks and cars full of volunteers helping out.
Bob Parker says the people of Christchurch will continue doing this as often as they have to, as it's their home.
- NEWSTALK ZB