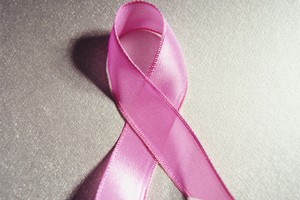 A rural Bay of Plenty breast screening service is under threat after vandals attacked its van three times in 10 days.
BreastScreen Aotearoa's van, which offers free breast screening for women in Murupara, Galatea and surrounding rural areas every two years, may have to leave the area unless the attacks stop, the Rotorua Daily Post reported.
There are about 400 women in the area eligible to use the service.
In the three separate attacks the external air conditioning unit was damaged, glass in a door was smashed and the vandals also broke in and stole more than $2000 worth of equipment. A pile of items including x-rays taken from the van were found burnt some distance away.
BreastScreen Aotearoa Midland service manager Clare Coles said they might need to move the van out of Murupara if the van was targeted again as repairing the damage was costing too much.
The van was now in a safer place but that had reduced the amount of time available to screen women and staff have had to reschedule appointments.
Mrs Coles said the service's three staff were pretty shaken by what had happened.
- NZPA