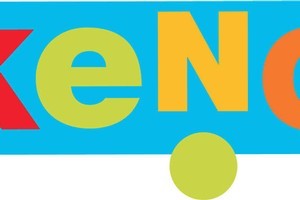 Keno players eager to collect their winnings yesterday morning left empty-handed after a computer glitch identified all tickets as non-winning.
New Zealand Lotteries spokeswoman Karen Jones said customers who checked their tickets between 6.30am and 9.30am were told their ticket was not a winner - even if it had all the correct numbers.
NZ Lotteries was notified and the technical issue was fixed by 10am.
Manukau's Royal Oak Lotto retailer Keaton Gregory said they had some unhappy customers.
Jones said 8000 tickets were bought each draw. The biggest prize for Friday night's draw was $400.
NZ Lotteries chief executive Todd McLeay said customers who had thrown out their ticket could file an incident report to claim or check whether they should have got winnings.