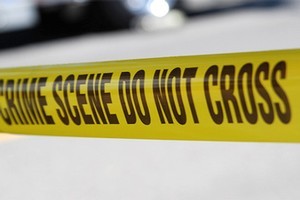 An elderly man died after a car he was in left the road and ended upside down in a stream in rural Southland today.
The crash happened about 4.45pm on the Mataura Island-Fortrose Rd, south of Edendale.
Sergeant Sharee Winsloe, of Gore police, told the Southland Times the man was the only occupant in the car which appeared to have clipped a bridge and taken out half of the railing.
No other vehicles were involved.
- NZPA