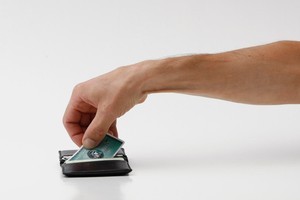 New Zealanders' credit records are set to be open to more detailed scrutiny - including whether credit card, mortgage and bill payments are made on time every month.
Privacy Commissioner Marie Shroff has today made public proposed draft amendments to the Credit Reporting Privacy Code that will allow much more information to be collected about New Zealanders' borrowing. And she conceded that would come at a cost to privacy.
At present, credit agencies have access only to mostly "negative" information about borrowers, including when they have not made repayments on time or defaulted on a loan.
Are you happy for more people to have access to your credit records? Here is the latest selection of Your Views: