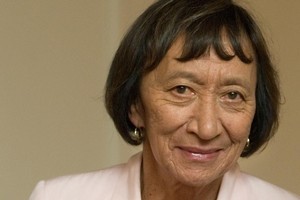 MP Georgina te Heuheu has announced she'll retire from politics at the end of this term.
She's been a part of the National Party caucus for 15 years.
Georgina te Heuheu says now's a good time to go as the National Party is in good heart and has strong leadership.
She says she's served under three Prime Ministers - Jim Bolger, Jenny Shipley and John Key - and has twice been in Cabinet.
Ms te Heuheu says she's looking forward to enjoying more family time.
- Newstalk ZB