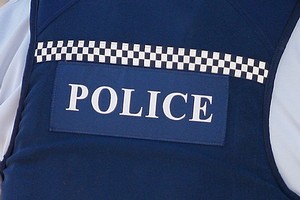 The girl who died when she fell from the back of a ute she was riding on in North Canterbury yesterday has been named.
She was Sophia Pendragon Wallace, 10, from Waiau.
Two 10-year-old girls were riding in the back of a ute when Sophia fell from the rear deck of the ute on Lyndon Rd near Waiau, about 80km southwest of Kaikoura about 10.45am. She was pronounced dead about an hour later, Detective Sergeant Rex Barnett told NZPA.
"Despite everyone's best attempts at trying to resuscitate her it never happened, and she never regained consciousness from the moment she struck the ground."
The two girls were in the back of the ute on a public road, having shifted some stock, but it was unclear exactly what had happened.
The father of the other girl was driving.
"Obviously everyone's pretty distraught," Mr Barnett said.
Police inquiries were continuing.
- NZPA