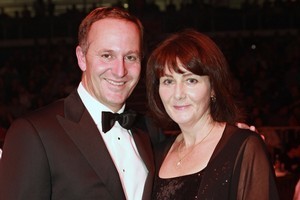 John Key is to have a private audience with the Queen during his visit to the UK this month.
He and his wife Bronagh are heading to Britain for the upcoming Royal Wedding.
They will join Queen Elizabeth for lunch after the private audience, and Mr Key will also meet with Prince Charles and UK Prime Minister David Cameron while he's there.
He will also spend some time in France attending pre-Anzac Day services and will meet with French President Nicolas Sarkozy
The engagements have been rescheduled following Mr Key's two earlier cancelled visits to the United Kingdom.
- NEWSTALK ZB