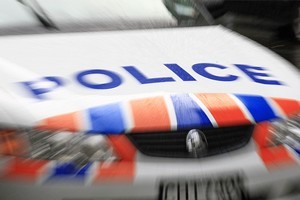 Two people have died and another four are injured after a multiple-vehicle crash on State Highway One near Wellsford, north of Auckland, this afternoon.
Two of the injured people have been airlifted to Auckland Hospital, one of them in a critical condition and the other serious, said an ambulance spokesperson.
Another two people with moderate and minor injuries have been taken to North Shore Hospital by road.
An ambulance spokesperson said emergency services were alerted to the crash at around 2.50pm.
Police say two cars and one motorcycle were involved in the crash but there are unconfirmed reports three cars were involved.
Police and emergency services are still at the scene and State Highway One is blocked in both directions.
Southbound traffic is being diverted oto Centennial Park and northbound traffic on to Wayby Valley Road south of Wellsford.
The diversions are expected to be in place for several hours.
- NZ Herald staff