We remember the people who lost their lives in the Christchurch earthquake. Learn more and share your memories and thoughts.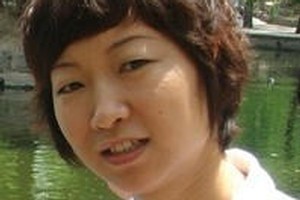 Li Min Wang, of China, was studying at the King's Education language school in the CTV building when it collapsed during the earthquake.
The 32-year-old nurse is survived by her husband and son, who live in Beijing.