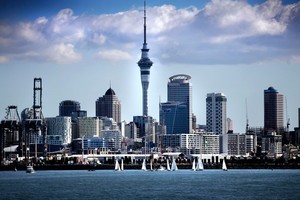 Auckland state homes are in demand. File photo / NZ Herald
State house tenants escaping Christchurch are being asked to consider areas other than Auckland to not put extra pressure on waiting lists.
Nick Maling of Housing NZ said demand for Auckland state housing had risen suddenly - 123 households had left Christchurch and 73 of those were now in Auckland.