We remember the people who lost their lives in the Christchurch earthquake. Learn more and share your memories and thoughts.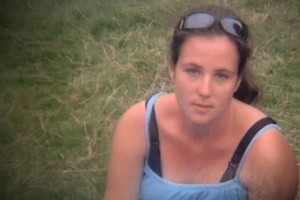 Kelsey Sinitta Moore, 18, was walking down Manchester St with her five-week-old baby daughter Taneysha Prattley, her partner Glenn, his father Stan and his sister Rochelle, when the earthquake hit.
Glenn Prattley knocked Rochelle out of the way of falling glass, almost certainly saving the 21-year-old's life, but both siblings were knocked unconscious.
He woke up in hospital with a broken leg - but no sign of Taneysha or Kelsey.
It was an agonising wait for Mr Prattley, who was transferred to Dunedin Hospital to recover, but on Tuesday, March 8, 2011, police confirmed both mother and baby had died.