We remember the people who lost their lives in the Christchurch earthquake. Learn more and share your memories and thoughts.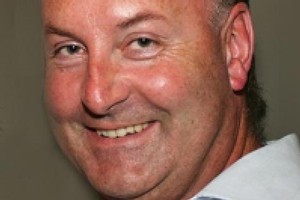 Dr Dominic Joseph Gerard Bell, 45, worked for The Clinic, a general practice in the CTV building.
He was confirmed as one of the victims of the earthquake on March 6, 2011.
On the remembrance website, amemorytree.co.nz, friends remembered Dominic as a cheerful character and a big rugby fan.
Dominic has grown children and was in a relationship with Alison Bennie.