We remember the people who lost their lives in the Christchurch earthquake. Learn more and share your memories and thoughts.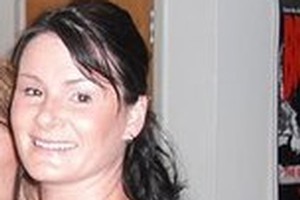 It is believed St Albans resident Desley Ann Thomson, 32, was on her lunch break in the Christchurch CBD when the earthquake struck.
The logistics manager died on Colombo Street, between Armagh and Gloucester streets.
Police confirmed she had been identified as one of the victims of the earthquake on March 8, 2011.
She had a partner and was a "very good sister and daughter and friend and colleague", said her sister, Amy Thomson.
Following the earthquake Desley's friends and family distributed messages on websites such as Facebook asking for anyone who may have seen her in town to get in touch.