We remember the people who lost their lives in the Christchurch earthquake. Learn more and share your memories and thoughts.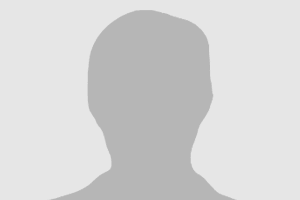 Ian Neville Caldwell, 47, was a builder and was working on a site in Sumner when the earthquake struck.
An online memorial page said boulders rained down on the site, next to the RSA.
Ian was confirmed as a victim of the earthquake on March 6.
An old friend of the Caldwell family, Sharon Whitlow, recalled Ian as a "good family man" with a great sense of humour.
She said she met him when she was a teenager and her family and the Caldwells would camp together.
"He was so placid, so laid back."
Mrs Whitlow said she had lost contact with Ian but had recently got in touch again.
"I was so excited when we made contact again, then I received [the news] and burst out crying."
Ian is survived by his wife Julie and daughters Olivia and Cassandra.