We remember the people who lost their lives in the Christchurch earthquake. Learn more and share your memories and thoughts.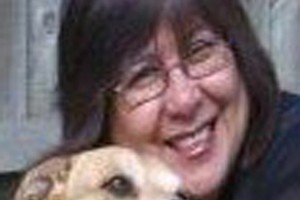 Elsa Torres de Frood was the director of studies at the King's Education language school in the CTV building.
The coroner ruled in May 2011 that she had died as a result of the earthquake.
Elsa met her Kiwi husband John on a bus in South America.
Originally from Peru, Elsa's mother, Micelsia Davila, pointed her daughter in the direction of the foreigner, her 28-year-old daughter Michelle said.
"I think my grandmother helped out. Mum was studying languages at university so my grandmother saw him and thought 'Hey, practise,' and nudged it along. He was only supposed to stay a few days."
Instead, her father stayed for three years and moved his family, which by then included Michelle and twin sister Karen, to Gisborne and then to Christchurch.
Elsa spoke five languages and was passionate about her job.
Her Facebook page reads: "Love my job!!! I meet interesting people all the time and the people I work with are great!!! Who could ask for anything more???"