We remember the people who lost their lives in the Christchurch earthquake. Learn more and share your memories and thoughts.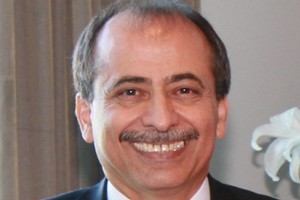 Dr Husam Sabar Al-Ani's patients and friends have left online tributes to a man they say was an exemplary GP.
Husam was a popular member of the Youth Health Centre team based at The Clinic, in the CTV building.
Originally from Iraq, he attended Baghdad University, graduating in 1979. He later became a New Zealand citizen.
Husam was described in a memorial website as "a special, kind and caring doctor who will be sadly missed".