We remember the people who lost their lives in the Christchurch earthquake. Learn more and share your memories and thoughts.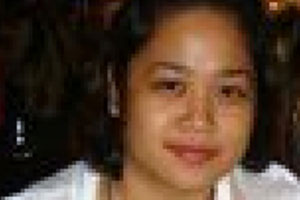 Jewel Jose Francisco, 26, was one of a group of Filipino students studying English at King's Education in the CTV building.
Her older sister, Robbie said being part of an affected family who lived across the world was difficult to deal with.
Jewel was a wonderful person, she said.