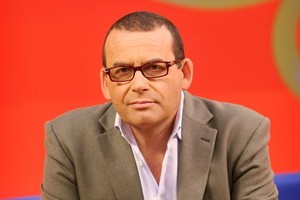 Paul Henry and transport are among reasons overseas tourists don't like us.
They were the subjects of two of the 132 complaints to Tourism New Zealand last year.
Public transport dominated, with 15 complaints about service and 10 about the cost. Thirteen were about slow international post.
One complainant was upset by former Breakfast presenter Henry's description of Susan Boyle as a "retard".
Other points of frustration were surcharges on public holidays and accommodation standards.
Tourism New Zealand general manager Suzanne Carter said 2.5 million international tourists visited last year.
The number of complaints was "tiny" in comparison but one was one too many.