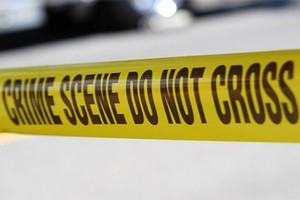 The badly burned body of a woman is likely to be removed for a post-mortem today after it was found burning at the side of the road near Huntly north of Hamilton overnight.
Police closed off Hangapipi Rd and kept the cordon in place overnight after the burning body was found by a passing motorist, who alerted police and firefighters.
The body was a short distance from the Solid Energy open cast coal mine in Rotowaro, 10km west of Huntly. The mine is the second largest open cast coal mine in New Zealand and coal was first mined in 1915.
Police were back at the roadside scene where the woman's body was found at first light and began forensic examinations.
The Fire Service said the motorist called them about 10pm and told them there appeared to be a body burning on the side of the road.
No other details were available.
- NZPA