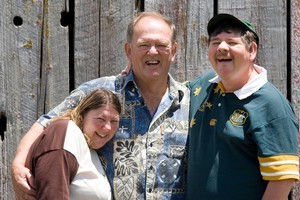 The High Court has knocked back the Ministry of Health this month, ruling in favour of nine parents of disabled adults, saying they are eligible for financial support from the ministry.
The Ministry has appealed, saying Crown Law had advised the decision contained "issues of law that have significant implications for other Bill of Rights cases and more broadly for Government decision-making."
75-year-old Thames man Cliff Robinson has described the decision to appeal as coming from "Scrooges at Christmas time". Mr Robinson is the father of two disabled adults.
Do you agree with the Ministry's decision to appeal? Should parents of disabled adults receive Government support? Send us Your Views.