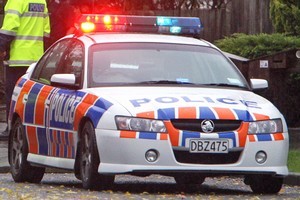 Hamilton police have arrested two men after a sex attack on a woman early today was caught on the city's closed circuit television (CCTV) cameras.
CCTV operators contacted police when they became concerned about the safety of a woman outside an apartment block near the intersection of Victoria and Collingwood streets about 5am today.
"Two men appear to have indecently assaulted the woman and officers arrived and took both into custody," Hamilton CIB Detective Sergeant Andy Bu Bear said.
"A scene examination is currently under way of a nearby car park and detectives will be analysing CCTV footage to establish just what has occurred."
Mr Bu Bear said the incident "spoke volumes" about the benefits of CCTV in the central city.
- NZPA