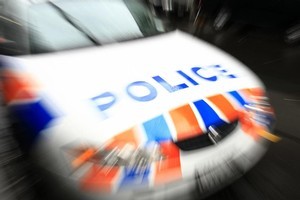 A Tauranga man who attacked a policeman has avoided a jail sentence.
The man attacked by William Tehokoroa Mansell said it was the "most severe" assault he had been subjected to in his four years with the police - he ended up covered in his attacker's blood after Mansell cut his arm punching a bedroom window to get into the house of his ex-partner.
Mansell, 29, who pleaded guilty to wilful damage, aggravated assault on police and resisting arrest, was sentenced to five months' home detention and 250 hours' community work.