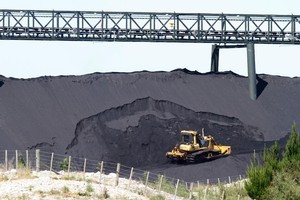 Pike River Coal says it was days away from securing a $70 million capital injection before the initial blast that ripped through its mine.
Chairman John Dow told a media briefing in Greymouth yesterday the company had been about to announce a fully underwritten $70 million capital raising that would have got the mine into full production and provided financial security. "We had an explosion on November 19 that pretty well torpedoed Pike's business plan. Recovering from that is the challenge now," he said.
The company had been forced to raise additional capital several times in the past three years, Mr Dow said, and the blast "left us in a much more precarious position than you could possibly imagine".
Should coal mining continue in NZ? Here is the latest selection of Your Views: