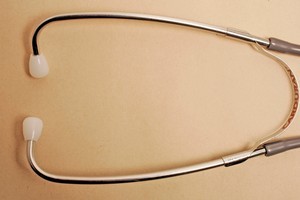 Multiple sclerosis (MS) sufferers will have wider access to treatments as a result of an agreement by Government drug-funder Pharmac with Bayer New Zealand.
People with MS at present have access to funded treatments with defined starting and stopping criteria.
Now, the stopping criteria will be changed and options will be available for some people to stay on treatment for longer or switch to a another class of treatment if there is an increase in their relapse rate.