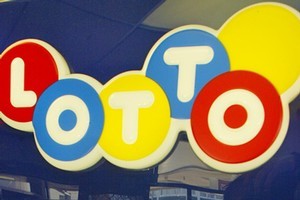 A south Auckland truck driver says he has no plans to give up work, despite winning more than $5 million in Lotto Powerball.
The winning ticket, sold at Bell Bird Dairy in Manukau, was worth $5,426,291 - $5 million from Powerball, $333,333 from first division and $92,958 from lower divisions.
"I won't be getting carried away. My first priority is to get myself a house, and then look at helping out my kids and grandkids," he said.
"Of course, it's a good time of year to be winning - there will be some very nice Christmas presents this year!"
The win comes just two weeks after another south Aucklander took home the biggest Powerball prize ever - $28.7 million.
- NZPA