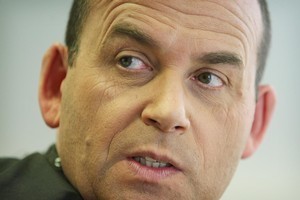 The Government says any payout Paul Henry may have received isn't its responsibility.
Labour's Clayton Cosgrove has challenged Minister of Broadcasting Jonathan Coleman to reveal if the former Breakfast host received a severance payment following his resignation at the weekend.
Mr Coleman says it would be inappropriate for him to seek such information as it would contravene the Television New Zealand Act, and the Crown Entities Act.
He says if TVNZ was to reveal such information to him they may risk breaching the Privacy Act and the Employment Act.
- Newstalk ZB