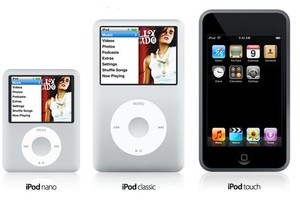 iPod users are being warned by police to be vigilant on the roads after the death of a young woman who was hit by a car while listening to music.
It is believed to be the third case in the past year in which a pedestrian or cyclist listening to an iPod has been distracted and killed.
Life support for Taranaki woman Cushla Marie Girling was switched off on Sunday night after the 19-year-old was struck by a four-wheel-drive in New Plymouth.
Are iPods dangerous? Here is the latest selection of Your Views: