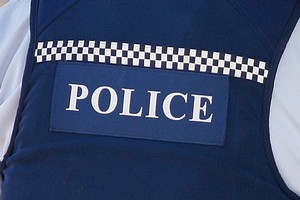 Cops hoping to take time off during next year's Rugby World Cup may be out of luck.
Police across Auckland have been told that annual leave between the first and last games of the tournament will be restricted and only those with special circumstances will be allowed time off.
About 3000 police work in Auckland city, Counties Manukau and Waitemata and most are expected to be rostered on between September 1 and October 24 next year.
Superintendent Brett England said the number of police needed for each cup site, including game location and party areas, had not been finalised.
He also said while the cup was a major event and would need extra bodies, policing in general would carry on as usual.