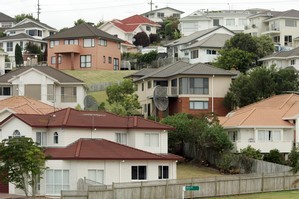 Property values continued their 'gradual decline' during October, and are now 5.5 per cent below the market peak of late 2007.
Quotable Value's (QV) latest property value index shows values have been falling since March.
QV research director Jonno Ingerson said sales were below both last year and the long-term average, and the traditional spring surge in sales had failed to eventuate.
Are house prices declining? Here is the latest selection of Your Views: