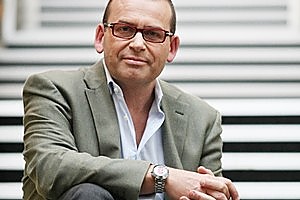 Television New Zealand says it has received a "substantial" number of calls from people interested in Paul Henry's job.
The Breakfast co-host's resignation was announced on Sunday after he made racists comments about Governor-General Sir Anand Satyanand not looking or sounding like a New Zealander.
TVNZ says it has already received expressions of interest from "some very talented people", spokeswoman Megan Richards said.
Paul Henry: broadcasting legend or insensitive clown? Here is the latest selection of Your Views: