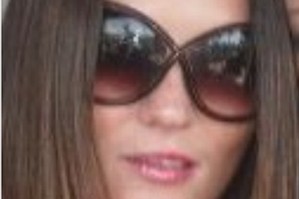 Police say they still have no new clues about the disappearance of an Auckland woman as her mother flies in from South Africa to help in the search.
Carmen Thomas, described by police as an escort, was last seen on July 1, although she was not reported missing until July 13 when she failed to collect her five-year-old son who had been staying with friends.
Her Nissan Pulsar car was found in Hamilton on July 17.
Ms Thomas's mother was arriving from South Africa tonight and it was hoped to speak to her tomorrow, police said.
Detective Inspector Mark Benefield said police would also be busy following up calls over the weekend.
He said every day that passed without Ms Thomas being found increased their fears for her safety.
Police had no new clues about what might have happened to her and were trawling through many hours of security camera footage from Auckland and Hamilton.
"It's like looking for a needle in a haystack, and we have to play it at real time, so it takes quite a while to run through the footage," Mr Benefield said.
- NZPA