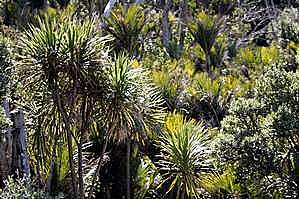 The risk of lasting political damage from allowing mining in a National Park proved to be the final nail in the coffin of the Government's plans to open up parts of the conservation estate to mineral prospecting, the Herald understands.
Energy and Resources Minister Gerry Brownlee yesterday confirmed the Government's complete retreat from proposals to allow mineral exploration on 7068ha of protected conservation land on Great Barrier Island, the Coromandel Peninsula, and Paparoa National Park, because of strong public opposition.
In an attempt to save face, both Mr Brownlee and Prime Minister John Key said the consultation process had clearly demonstrated public appetite for increased mining activity as a driver of economic growth elsewhere in New Zealand.
Is the mining decision a backdown for John Key and the National Government? Here is the latest selection of Your Views: