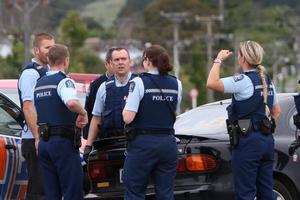 Government moves to get tough on knife crime are welcome, but unlikely to be effective in limiting access to the weapons, says the father of a young man stabbed to death at a party.
Justice Minister Simon Power says the Government would adopt the recommendations made in a Ministry of Justice review of knife possession released this year.
Mr Power said the Crimes Act would be amended to lift the maximum penalty for possession of an offensive weapon from two to three years' imprisonment, while retaining the mandatory prison sentence for a second conviction for the same offence within two years.
Will proposed law changes reduce knife crimes? Here is the latest selection of Your Views: