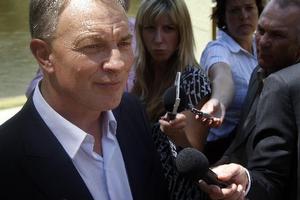 Three Labour MPs have been demoted for misusing taxpayer-funded credit cards while they were ministers in the previous Government.
Labour Party leader Phil Goff announced today Shane Jones, Chris Carter and Mita Ririnui would be demoted and stripped of their portfolios.
Jones and Carter would be removed from the front bench, Goff said.
Was Goff right to demote Jones, Carter and Ririnui? Here is the latest selection of Your Views: