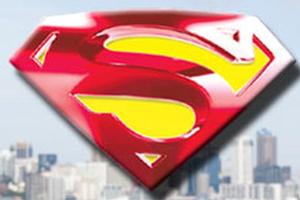 Aucklanders will pay about $2.3 million a year for unelected directors to run most of the Super City services.
This compares with $1.84 million for the 21 politicians on the Auckland Council, including $240,000 for the mayor, and $5.65 million for 149 local board members.
The fees for the 50 directors of the seven council-controlled organisations (CCOs) start at $35,000 and rise to $105,000 for Mark Ford, who has been lured from the agency designing the Super City to chair the mega-transport CCO.
Mr Ford, one of the country's top-paid bureaucrats, is now one of the best-paid directors of a publicly owned body.
Will the Super City be a positive development for the Auckland region? Here is the latest selection of Your Views: