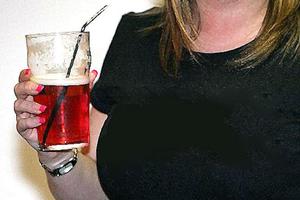 One of the highest-powered delegations ever to petition Parliament plans to speak out at the Beehive tomorrow in support of tougher drinking laws.
Three knights and two dames, including two former Governors-General, will be joined by three archbishops, leaders of the Maori and Pacific communities and sports icons in a call to raise the drinking age, raise alcohol prices and implement other recommendations from a recent Law Commission report.
They also want MPs to abandon their traditional "conscience vote" on liquor issues so the Law Commission's proposals can be implemented as a consistent package.
What needs to be done about youth drinking? Here is the latest selection of Your Views: