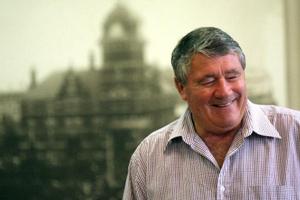 Christchurch mayoral candidate Jim Anderton says he may consider resigning from Parliament if he wins the October 9 election.
He'd previously vowed to stay on as Wigram MP until next year's general election.
Some commentators say the earthquake shows why the mayoralty has to be a full time role.
Mr Anderton admits it needs consideration - but not now.
Debate on this issue is now closed. Here is a selection of Your Views: