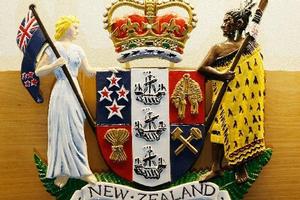 Taxpayers are increasingly covering the legal costs when MPs are sued - but MPs can keep the use of public money for their defence secret under Parliament's rules.
Among those whose legal bills have been at least partly paid from the public purse are National's Nick Smith for the defamation case against him by timber preservative company Osmose.
Documents recently leaked to the Herald revealed National MP Gerry Brownlee had also requested reimbursement of up to $48,000 for the civil assault case taken against him by environment activist Neil Abel in 1999.
Should the taxpayer fund MPs' legal bills? Here is the latest selection of Your Views: