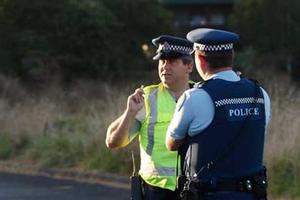 The Government is considering beefing up sentences for offenders who attack police officers after three violent assaults in as many days.
Prime Minister John Key this morning said harsher penalties may not deter drugged out offenders but the change would send a clear message.
In the latest attack last night, an Oamaru police officer was knocked to the ground and repeatedly kicked by a carload of people after the vehicle's driver failed a breath test.
What should NZ police do to be more respected? Here is the latest selection of Your Views: