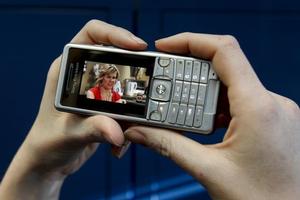 Telecom says their XT network has been restored.
On its Twitter site, Telecom told customers still without coverage to "try taking out battery/replace then restart".
Telecom's XT network crashed earlier this morning, causing customers south of Taupo to lose coverage.
Spokesman Mark Watts said the issue was not affecting any other Telecom services.
He said after "corrective action", customers would have their service restored.
Mr Watts expected the network to be up and running by 1pm and apologised for any inconvenience to customers.
Telecom last had problems with their XT network on December 14 when customers south of Taupo lost coverage.
Telecom CEO Paul Reynolds apologised and credited XT customers for charges from the previous Monday and a free weekend but only to other Telecom phones.
- NZHERALD STAFF