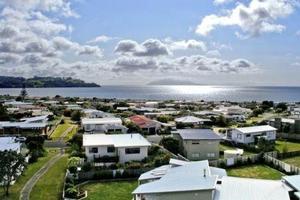 An Auckland family has criticised a holiday house rental firm after being evicted from a Coromandel bach and fined $1000 for pitching a tent and exceeding the number of people allowed to stay on the property.
The family says the terms and conditions were not obvious enough, that they weren't having 'wild parties' and the firm has been unreasonable.
But the company says the family were given appropriate warnings and had checked a box saying they understood the terms of conditions of rental - which included not pitching tents or having more than eight people to stay.
Have you rented holiday homes before? Have you stuck to the terms and conditions of rental? What is appropriate behaviour and what's out-of-line?