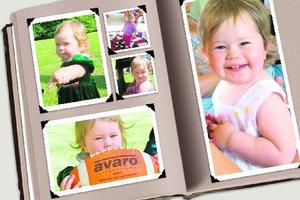 The coroner examining how West Auckland toddler Aisling Symes lost her life will have the benefit of a report into the stormwater drain in which her body was found.
Two-year-old Aisling was found in the drain near her grandparents' old place in Longburn Rd, Henderson on October 12, a week after she went missing.
Neighbours reported that the drain had been a concern to them, with one neighbour moving across the street due to her concerns.
The council received four complaints over five years about the drain. Neighbours said the manhole could blow off due to strong water flow during heavy rain, though rain was not heavy the day Aisling went missing.
Waitakere City Council spokeswoman Lisah Henry said the council would provide a report into the drain to the coroner as requested by November 16.
She said the report was in the process of being written but that as Aisling's death was subject to a Coroner's Court hearing it was subjudice and no public comment would be made about the report.
- NZPA